Blog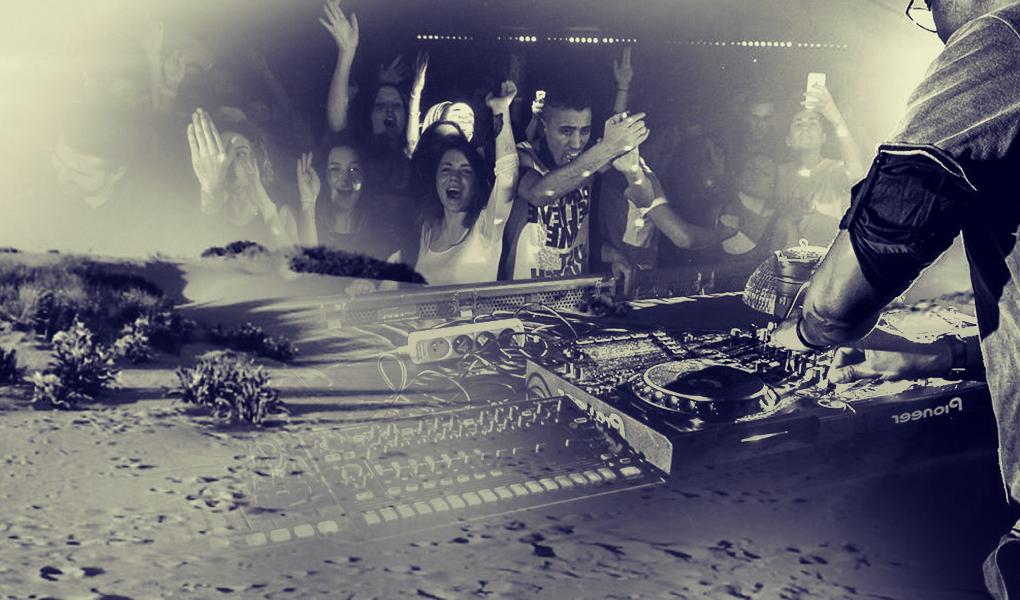 Summer is eventually here. Some of you have already started your holidays while others are still 'struggling' in the city. However, I am going to suggest the 5 best festivals for this summer.
Interview

Few hours before their appearance at Madorasindahouse's Rythmatic Festival in Pelio.
"We surprise each other and have a lot of fun when we play b2b..."